About Me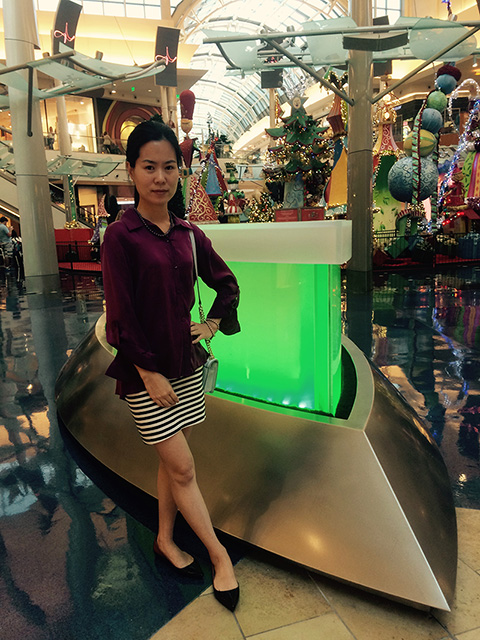 Christine Li
(407)-633-2266
(407) 604-6387
With over a decade of running successful businesses, Christine is extremely experienced in customer care and understands the value in building a relationship with clients.

Raised in a three-generation business family in southern China, Christine discovered a passion for sales when she was young. She epitomizes integrity, reliablity, hard work and excellent service in every detail of your real estate transaction, as well as in helping you obtain a loan that is tailored to fit your individual financial needs.

An Orlando resident since 1999, Ms. Li is also a mom to two lovely kids.

Licensed Real Estate Agent, State of Florida. BK #3137753
Licensed Mortgage Loan Originator, State of Florida. NMLS # 1716871

11年在美经商经验, Christine对于待客之道,积累了丰富的经验,并深知维系客户关系的重要性。
来自于福建福州,祖辈三代经商,耳濡目染,Christine从小就对销售充满热忱。她诚信、可靠、勤劳,给予每一位客户提供优质专业的服务,并运用执照贷款经纪人的身份帮助您取得符合您个人财务需求的贷款。
1999年定居奥兰多,李小姐有一对可爱的儿女。
佛州房地产经纪执照,佛州贷款经纪执照。